Welcome to TruFidelity Hearing
- or rather, please Welcome Us!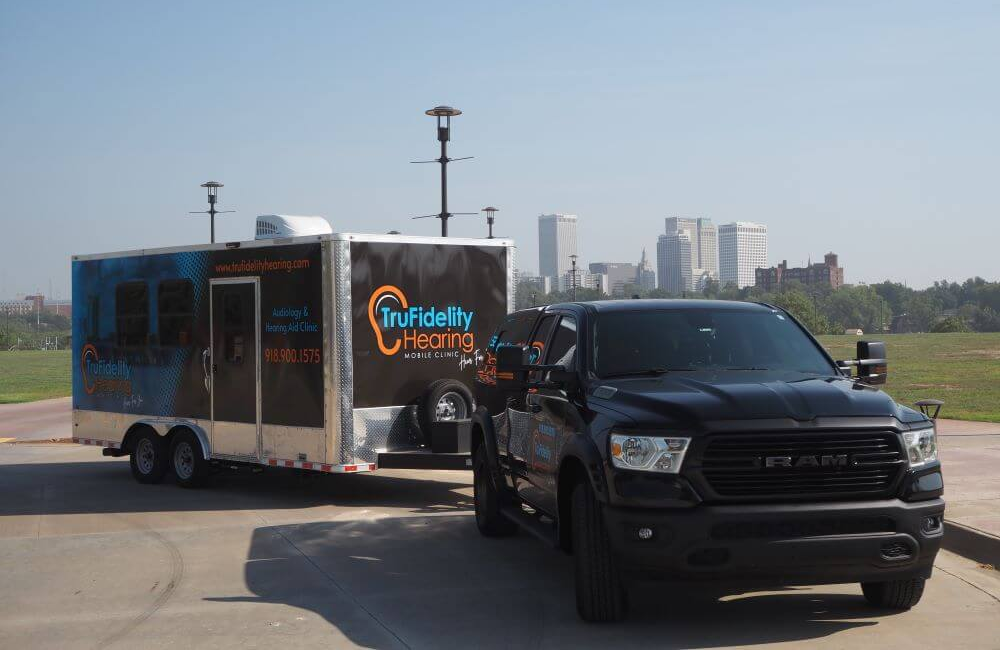 We focus on personalized care.
TruFidelity Hearing is a mobile hearing care clinic. We provide personalized care in our custom mobile clinic or in the comfort of your own home!
We believe that every person is unique, and therefore each person's hearing needs are different. That's why we take the time to learn about our patients and their lifestyles before recommending a course of treatment.
At TruFidelity Hearing, we understand that it can be difficult to visit a traditional hearing aid clinic due to time or mobility constraints.
That's why we set ourselves apart from the competition by offering mobile hearing aid dispensing and services. We come to you, so you can eliminate the inconvenience of traveling to a traditional clinic.
Most importantly, we're dedicated to providing quality care at an affordable price.We service Tulsa, Broken Arrow, Jenks, and Bixby, so please contact us if you're in need of assistance. Thank you for considering TruFidelity Hearing!
Mobile hearing care is your best solution for your hearing needs, and for good reason.
Home visits offer a number of advantages over traditional clinic visits, including convenience, comfort, and peace of mind. When you schedule a home visit, you won't have to worry about dealing with traffic or finding parking. Also, for patient's with limited mobility we offer unique convenience not available at traditional clinics. You'll also be able to see how your hearing aids perform in your day-to-day environment rather than in a controlled office setting. And perhaps best of all, you'll be able to relax in your own home and get personalized attention from our hearing specialists. If you're interested in exploring mobile hearing care, contact us today to schedule a visit.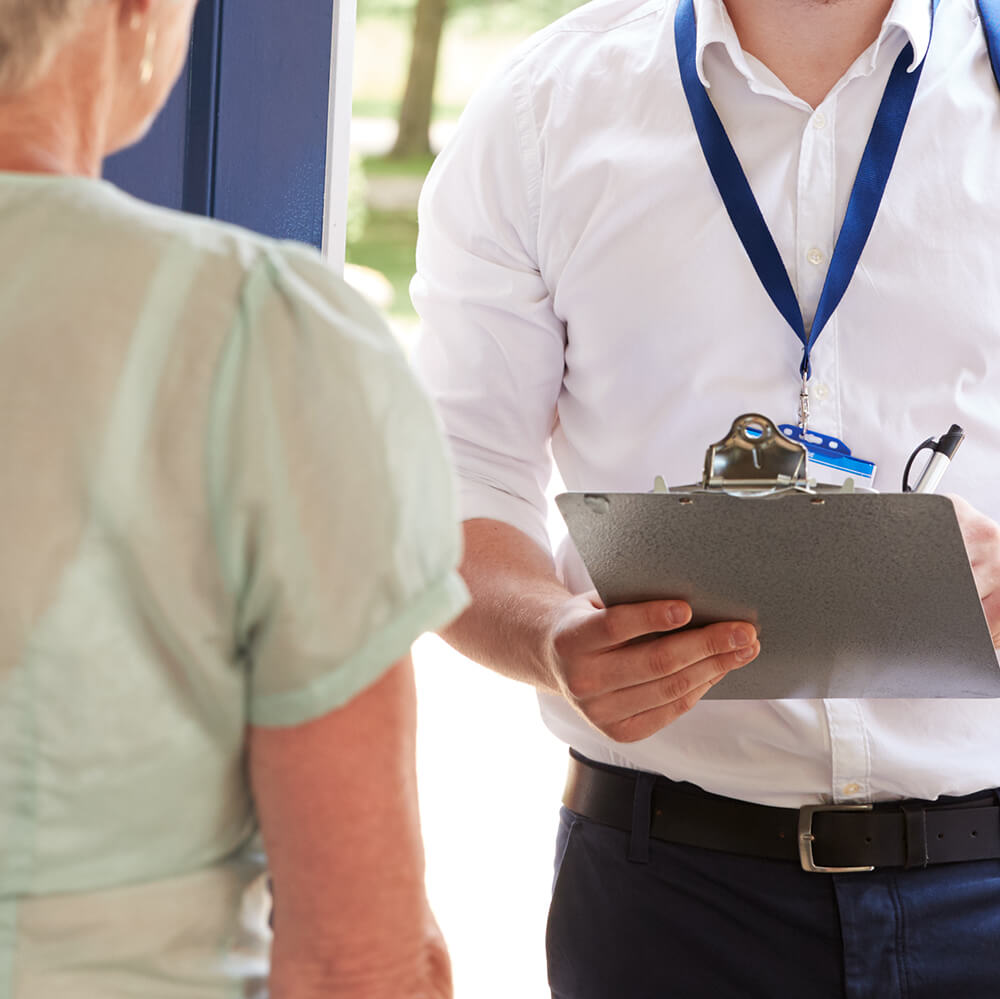 In our fast-paced world, it's easy to feel like you're just another number - like you're just another face in the crowd.
However, when it comes to your hearing health, TruFidelity wants you to feel like you matter. We want you to know that our professional staff is invested in your well-being and that we have your best interests at heart. That's why mobile hearing services are becoming increasingly popular. This type of care offers a unique level of personalization that you simply can't find in a traditional setting. Because we serve a smaller number of patients, we're able to get to know them on a deeper level and provide them with the individualized care they deserve. This level of personal attention can make all the difference when it comes to your hearing health outcomes.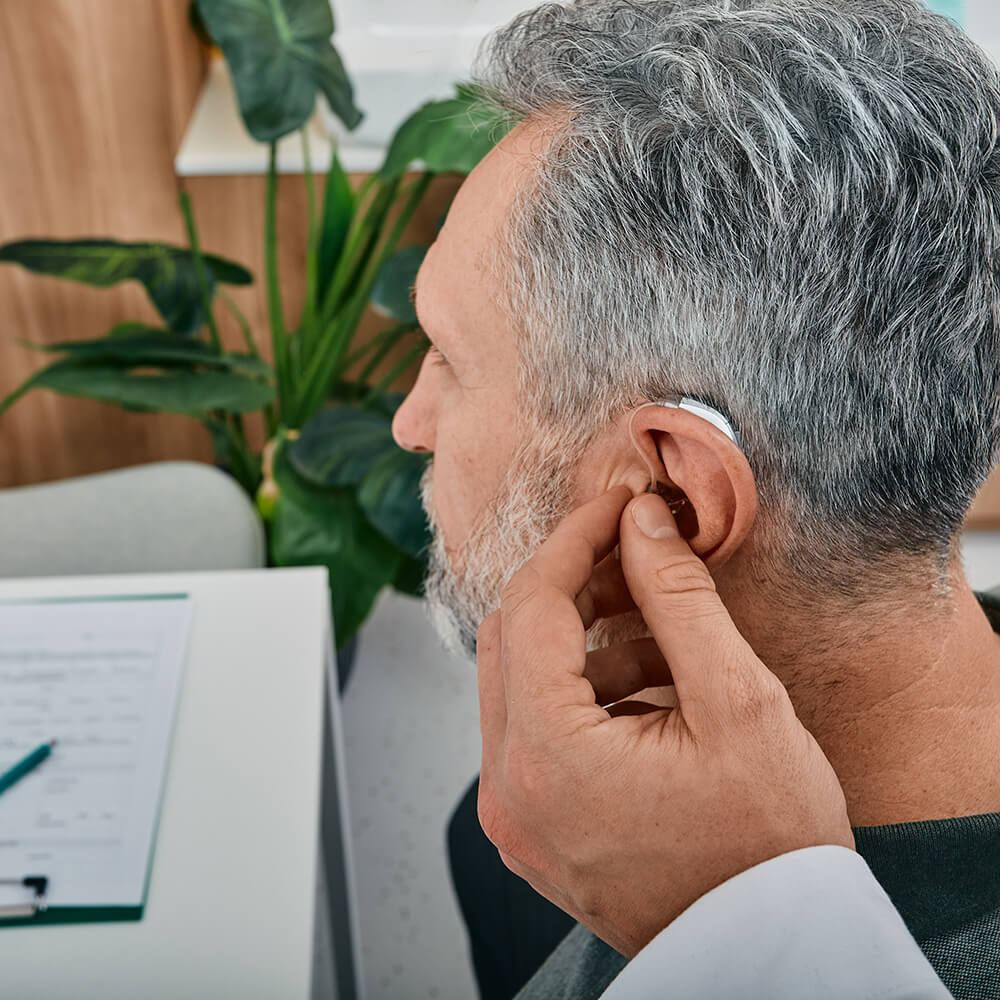 Get Fitted Where Your Hearing Aids Will Be Used Most
Many people who wear hearing aids find that they don't always sound right in real-world settings.
This can be frustrating, and it may even cause some people to stop wearing their hearing aids altogether. One way to avoid this problem is to have your hearing aids programmed in the environment where you expect to use them most often, which is right at home! That way, you can be sure that they will sound just the way you want them to. At TruFidelity Hearing, we understand the importance of this, and we are committed to providing our customers with the best possible experience.
We'll Meet You on Your Journey to Better Hearing
We believe that everyone deserves access to quality hearing care, and our mobile, at-home hearing care is just one way that we strive to make that possible. Schedule a consultation today to see how we can help you hear better.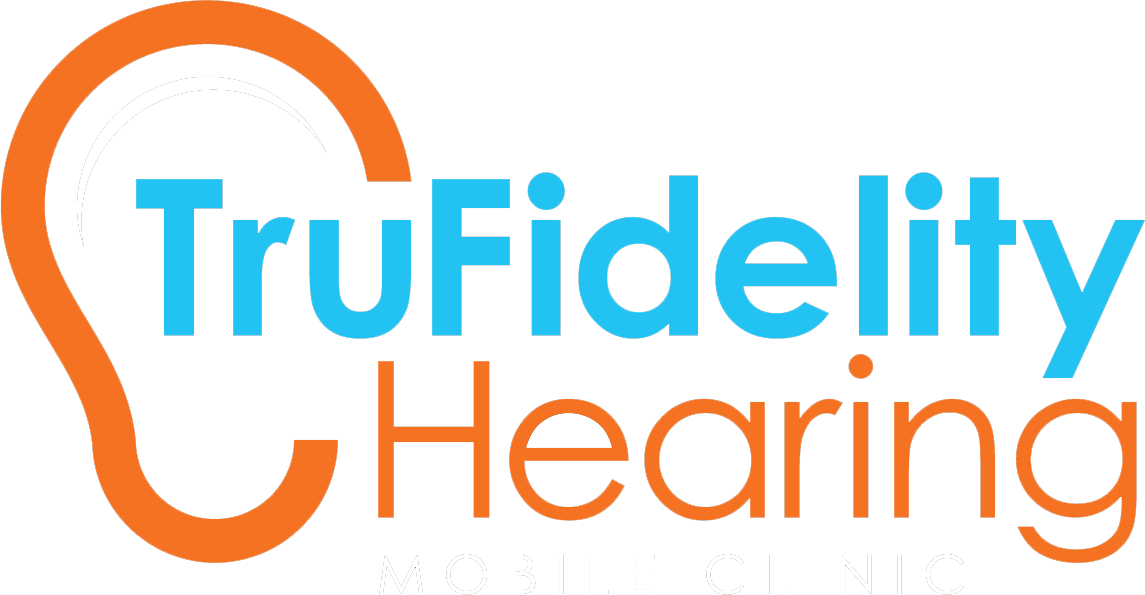 We offer a wide range of services, and we would be happy to work with you to find the best solutions. Contact us today to learn more. Don't settle for anything less than the best - choose TruFidelity Hearing and get the personalized, high-quality care you deserve.
Pay with CareCredit® Today