HIPAA Consent for Treatment
HIPAA Communication Authorization
Since we are a mobile hearing solutions clinic, your TruFidelity Hearing exam will be conducted in the comfort of your own home or within the privacy of our custom mobile clinic.
Schedule an appointment with us today, so we can begin you on your path in your journey to a rich, wondrously sound-filled life.
We'll Meet You on Your Journey to Better Hearing
We believe that everyone deserves access to quality hearing care, and our mobile, at-home hearing care is just one way that we strive to make that possible. Schedule a consultation today to see how we can help you hear better.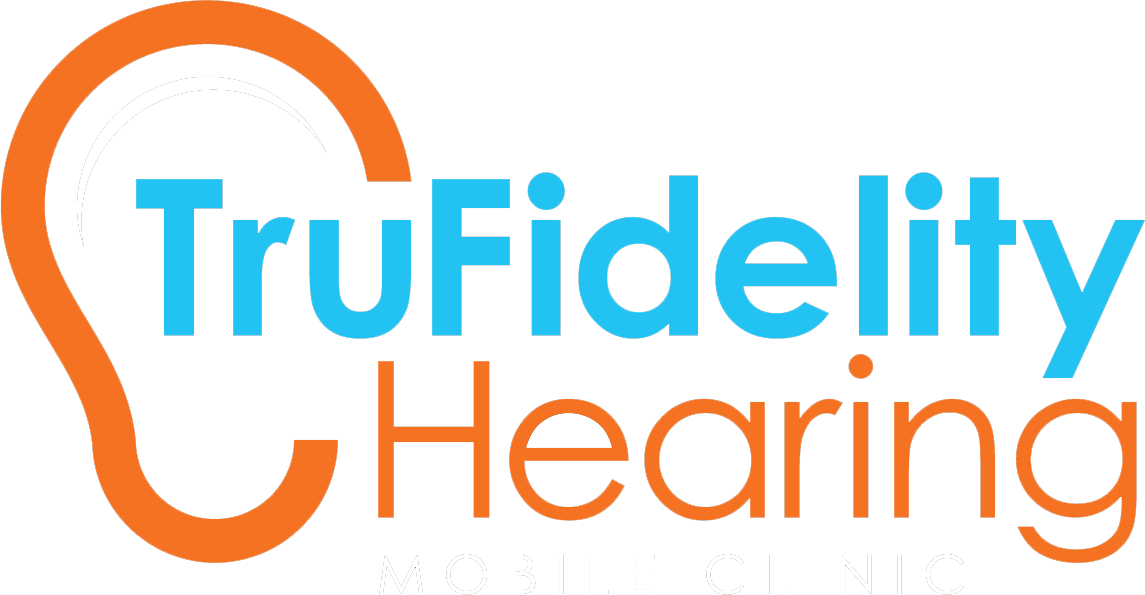 We offer a wide range of services, and we would be happy to work with you to find the best solutions. Contact us today to learn more. Don't settle for anything less than the best - choose TruFidelity Hearing and get the personalized, high-quality care you deserve.
Pay with CareCredit® Today